Kelly Willard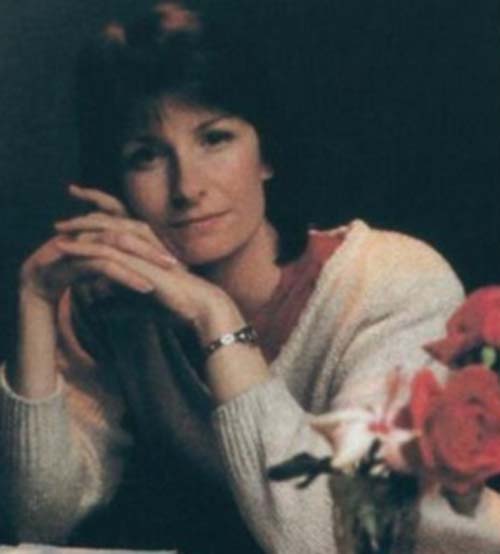 Born and raised in Winter Haven, Florida, Kelly took to the piano at the tender age of five. Piano lessons were short-lived, as she preferred the unconventional path of playing 'by ear'. Learning by listening to the radio and recordings, Kelly began to compose her own songs when she was thirteen years old. Accompanying the choir at her church, playing and singing in nursing homes on Sunday afternoons, and traveling with a part-time Gospel group on weekends kept her sharing her talents with people.
At the young age of sixteen years, Kelly moved to Nashville, TN, where music became her livelihood.
Kelly married at age eighteen, joined Harlan Rogers & Friends, and traveled the midwest until 1977, when she and her husband, Dan, moved to Southern California to be a part pf the then current flow of "Jesus Music" people, ministering and recording in that area. She played keyboards and sung background vocals on projects for such artists as Karen Lafferty, Bob Bennett, Tommy Coomes, Roby Duke, and Lewis McVay before Maranatha!Music approached her to record her own solo project.
With all that Kelly has had the opportunity to do, she has expressed that her favorite thing is, "to worship God, and lead others in doing the same." She states,"I believe God's greatest desire is to Love us. And, as we receive His Love for us, our hearts respond with authentic love, praise and adoration for Him. It is in this setting that I believe our own healing and restoration takes place. To be a part of this kind of ministry is an honor and responsibility that keeps me on my knees before Him. I am truly humbled that He would grant me the privilege of being a carrier of His Presence."